Consortium for the Prevention of Suicide – Board of Trustees
Ian Dyson (Chair of the Board of Trustees)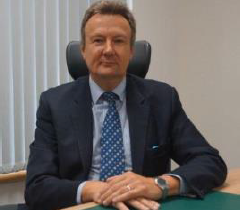 Ian retired in 2016 from a 38-year career in policing, the last 6 as the Commissioner of the City of London police. In that role he was the National Police lead for Fraud, Economic Crime, Cyber Crime, Financial Investigation, and Business Crime. He was also the National Police lead on Technology and Information Management. He is now trustee of a number of charities, and sits as a NED or Advisor to a number of companies in the crime, tech or cyber security sectors. He was awarded the Queen's Police Medal in 2016, is a Distinguished Fellow of the Royal United Services Institute (RUSI) and in 2022 became a Deputy Lieutenant (DL) for Greater London.
Ashley Fernandes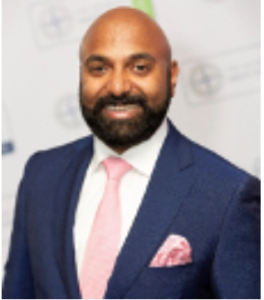 Ashley is a security professional, having worked at all levels of Security and Risk Management for over 25 years. His experience has seen him operate in strategic and operational roles covering Government, Commercial, Retail and Aviation sectors within Europe, the Middle East, and Africa. He is currently an Executive Director at ICTS UK & Ireland. Ashley is also a serving Magistrate and Chairman of the City Security Council (CSC).
Ian Bond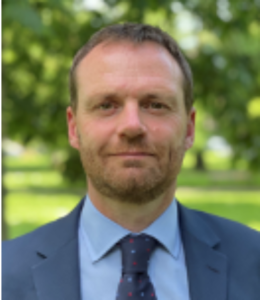 Ian has recently retired from a 30 career within the Metropolitan Police. His extensive experience ranges across Front Line Policing, Specialist Crime and numerous roles within Specialist Operations. Ian is experienced in dealing with critical incidents, including suicide and those experiencing mental health crisis.
Prudence Malinki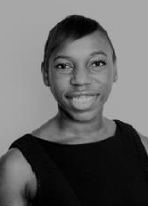 Prudence has volunteered actively with Samaritans for over three years, as a member of the Deputy Director team of the Central London Branch and participates in outreach relating to suicide prevention for local businesses and charities in London. Prudence is also the Head of Industry Relations with Markmonitor Inc, a leading corporate domain name registrar established for over 20 years.
Sarah Cork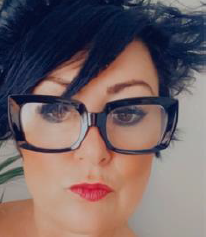 Sarah has over 25 Years of business experience, predominantly from Retail, Logistics and Corporate markets within the security industry and brings a wealth of experience in global leadership, strategy, solutionism and lasting client relationships.
Vicki Vidler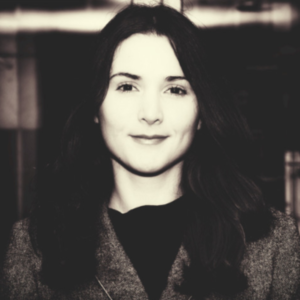 Vicki Vidler is the Founder of the Consortium for the Prevention of Suicide. Professionally, Vicki has an extensive background in board level engagement, security, risk management and governance, having worked in public and private sector organisations at both strategic and operational levels.
Dr Jay-Marie Mackenzie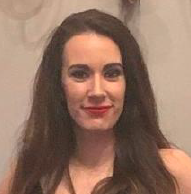 Dr Mackenzie is an Associate Professor in Psychology who specialises in Suicidology. Mackenzie works collaboratively with organisations to understand the context in which suicides occur, and through research, informs organisations about how best to tailor their suicide prevention strategies/plans to their industry's environment and context. Her research focuses on understanding suicide in context at a range of locations such as probation settings, railways, coasts, highways and universities.
Imran Aziz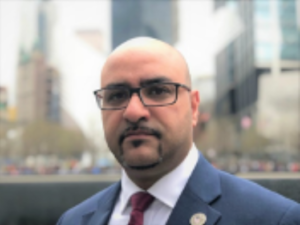 Imran Aziz leads global initiatives with Fujitsu to ensure better awareness and more efficient adoption of technology. He has held senior posts with a number of large global organisations, supporting the development and delivery of the technology. He is also a key advisor to several industry forums and FTSE 100 organisations on security, technology roadmaps and risk mitigation.
Andrew Knights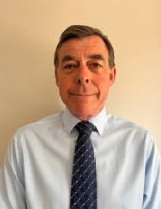 Andrew is Chief Executive of the Knights Security Group with a career of over 30 years in the Security sector. Andrew has run a variety of companies in the security manufacturing sector both family owned as well a large publicly owned businesses. In the voluntary sector Andrew has been involved in several Charities and voluntary groups such as Village Hall and Playground committees and most recently served as Trustee and Treasurer of the WCoSP Charitable Trust from July 2006 until April 2017.
Adam Day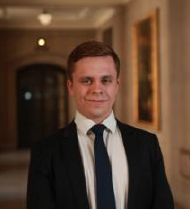 Adam works at the Bank of England where he is a Mental Health First Aider and co-secretary of the Banks Mental Health Steering Group. Outside of work he sometimes runs for various mental health charities.