Consortium for the Prevention of Suicide
We all have a shared responsibility to prevent suicide. That responsibility extends to the corporate and business world. All of our members are committed to helping prevent suicide and sign up to the Consortium Covenant. We only accept compassionate and socially responsible organisations into the Consortium.
The benefits of the corporate and business world, such as innovation, scalability and resources, must be put towards resolving the social issue of suicide. The Consortium exists to enable this. Its aim is to inform and inspire change by creating a shared responsibility for suicide prevention. Working closely with our members across different industries, our aim is to unlock innovation and resources in the corporate world, and convene partners in the public and third sectors to tackle the epidemic of suicide.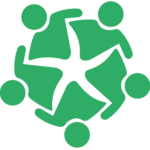 Members
Each of our members has signed a Consortium covenant, as a demonstration of their commitment to suicide prevention and our shared values of openness and working together.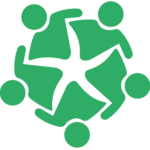 Join Us
Suicide in many cases can be prevented and by doing your bit you can help to prevent suicides and prevent immense trauma experienced by those bereaved by suicide.If you would like your organisation to be a Consortium member please fill in and submit the covenant.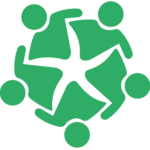 Events
Find details about upcoming events. The Consortium will share best practice, skills and expertise. Members will have the opportunity to get involved in collaborative initiatives and share skills and experience.
Mission
Our mission is to save lives by pooling together resources, skills and technology in order to prevent suicide
Sign up for our monthly newsletter