Security Consortium for the Prevention of Suicide
"Suicides are a serious public health problem, but they are also a serious security problem."
Vicki Vidler, Founder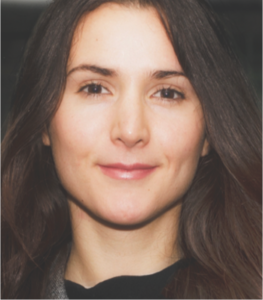 Vicki Vidler
SCPS Founder
Security is a basic need and those vulnerable to suicide are in desperate need of security when they are in a crisis. The very definition of security is that 'security is the state of being free from danger or threat.' In this understanding, the security profession has a responsibility and key role in preventing suicide and to reduce the danger and threat of suicide.
As keeping people safe is our business, we have an oppurtunity to use our expertise to tackle this as a community of people dedicated to protecting others.
It is acknowledged that there is a lot of great work already going on in the security profession to help prevent suicide, but the missing piece for us as a profession, is a dedicated mission control centre. It is out of this need that the security consortium for the prevention of suicide is being formed, and we will work tirelessly to protect those in their most vulnerable moments.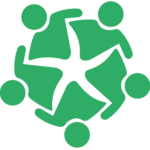 Members
Each of our members has signed a Consortium covenant, as a demonstration of their commitment to suicide prevention and our shared values of openness and working together.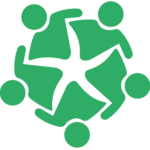 Join Us
Suicide in many cases can be prevented and by doing your bit you can help to prevent suicides and prevent immense trauma experienced by those bereaved by suicide.If you would like your organisation to be a Consortium member please fill in and submit the covenant.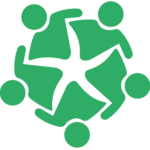 Events
Find details about upcoming events. The Consortium will share best practice, skills and expertise. Members will have the opportunity to get involved in collaborative initiatives and share skills and experience.
About Us
We are a network of security organisations in the public and private sector working as a consortium to prevent suicide. We are guided by professionals in suicide prevention including the Samaritans and leading academic experts in the field of suicidology.
Our Vision is that all people contemplating suicide, recieve help and support from the security profession to stay alive.
Our mission is to save lives by pooling together security resources, skills and technology in order to prevent suicides.
Collaboration
Increase collaboration and coordination between private and public security
Promote sharing of actionable information
Innovation
Increase collaboration and coordination between private and public security
Promote sharing of actionable information
Capability
Increase collaboration and coordination between private and public security
Promote sharing of actionable information
Sign up for our monthly newsletter